The challenges, opportunities, and key drivers of the investment management industry are constantly changing. In this article, we aim to provide an overview of the 2022 trends we are tracking so as to anticipate the changing needs of asset managers.
Investment managers are replacing their outdated systems
Over the past two years, the investment management industry has seen a massive shift in technology demands. Market volumes, volatility, rising fees, and changing workflows are forcing firms to look for viable replacements for their often inefficient legacy systems, which are expensive to maintain and upgrade. 
Investment managers need reliable solutions that offer the scalability and flexibility they need to optimize their current and future investment activities, as well as to manage extreme volatility.
High demand for cloud technology
Demand for cloud and mobile technology is at an all-time high, as remote working environments have made secure and convenient access to systems at any time on different devices a crucial factor. Today's investment managers are looking for tools that are intuitive, easy to implement and frequently updated.
Cloud hosting and its continuous feature updates provide a location-independent solution to optimize processes without wasting valuable time and resources.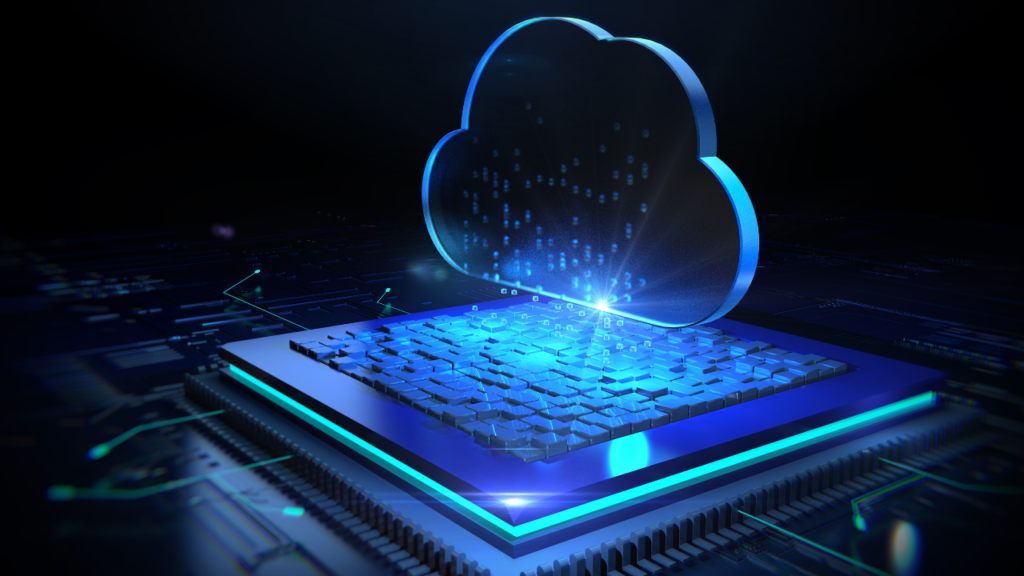 Security is a priority
Cyber security concerns have been amplified by the growth of remote working as a result of COVID-19 and the continued development of digitized corporate infrastructures. Now more than ever, investors are asking investment managers about the security and resilience of their platforms, policies, and procedures.
In order to be considered as a qualified investment partner today, investment managers must demonstrate that they have taken the necessary steps to become resilient in terms of cybersecurity, as well as to ensure the vendors who support their investment management software and services operate to the same standards.
Simplification and cost reduction through partner consolidation
With increased investor demands, investment managers are looking to minimize risk, simplify operational landscapes and reduce the total cost of ownership by reducing the number of outsourced relationships and seeking a flexible, versatile all-in-one investment management solution.
Vendors that offer both comprehensive technology and operational solutions, such as managed services, are actively becoming market leaders. We expect the demand for these versatile and comprehensive investment management software solutions to continue to grow.
Open and connected technology ecosystems
The industry is evolving rapidly, and to keep pace, today's investment manager needs a flexible and open technology to respond to increasing volumes of data, client demands for responsiveness, and connectivity with new systems and partners.
These investment technology ecosystems will provide value far beyond the benefits of a single system, as they give investment managers a more holistic view of their businesses, and open the door to the actionable data they need to be the most effective.
Start-ups are still growing
For many active investment firms, increased market volatility is good for business. Inflation is at its highest level for 40 years. The conflict between Russia and Ukraine is adding to these inflationary concerns, while energy and consumer prices are soaring. However, this is not necessarily bad news. Hedge funds that have placed bullish bets on commodities are making huge gains.
In an environment where things are more volatile and the public more socially aware than ever, investment managers are having to rethink their investment and client attraction strategies, creating both challenges and opportunities for new players.
ESG investment
Environmental, social and governance (ESG) investments have gained momentum in recent years and are expected to continue to grow in popularity.
The growing popularity of ethical and green investments has led more and more investment managers to look beyond economic fundamentals when selecting assets. However, part of the logic of this investment is that a company's good performance on environmental, social and governance criteria has a positive impact on its economic performance.
According to a Celent report, ESG assets are expected to exceed $53 trillion by 2022.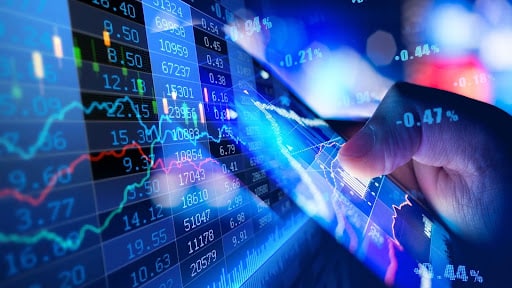 Increased collaborative working
One of the most notable trends we have seen over the past year is increased and improved collaboration both internally and with clients and partners thanks to video conferencing. This requires secure remote access to collaborative tools.
For customers, this means even stronger customer-supplier partnerships, as it is easier for us to interact with key stakeholders, and more quickly incorporate customer feedback into our product and service roadmap.
The productivity gains from virtual collaboration are undeniable, and the way investment managers work and partner has changed forever.
Need help with the technological evolution of your investment management business? Contact us!
Since 2006, the JUMP teams have been pursuing excellence to provide the most technologically and functionally advanced solution for every regulatory, digital, or business challenges.