Simplify your digital transformation with key industry insights
Download the eBook for free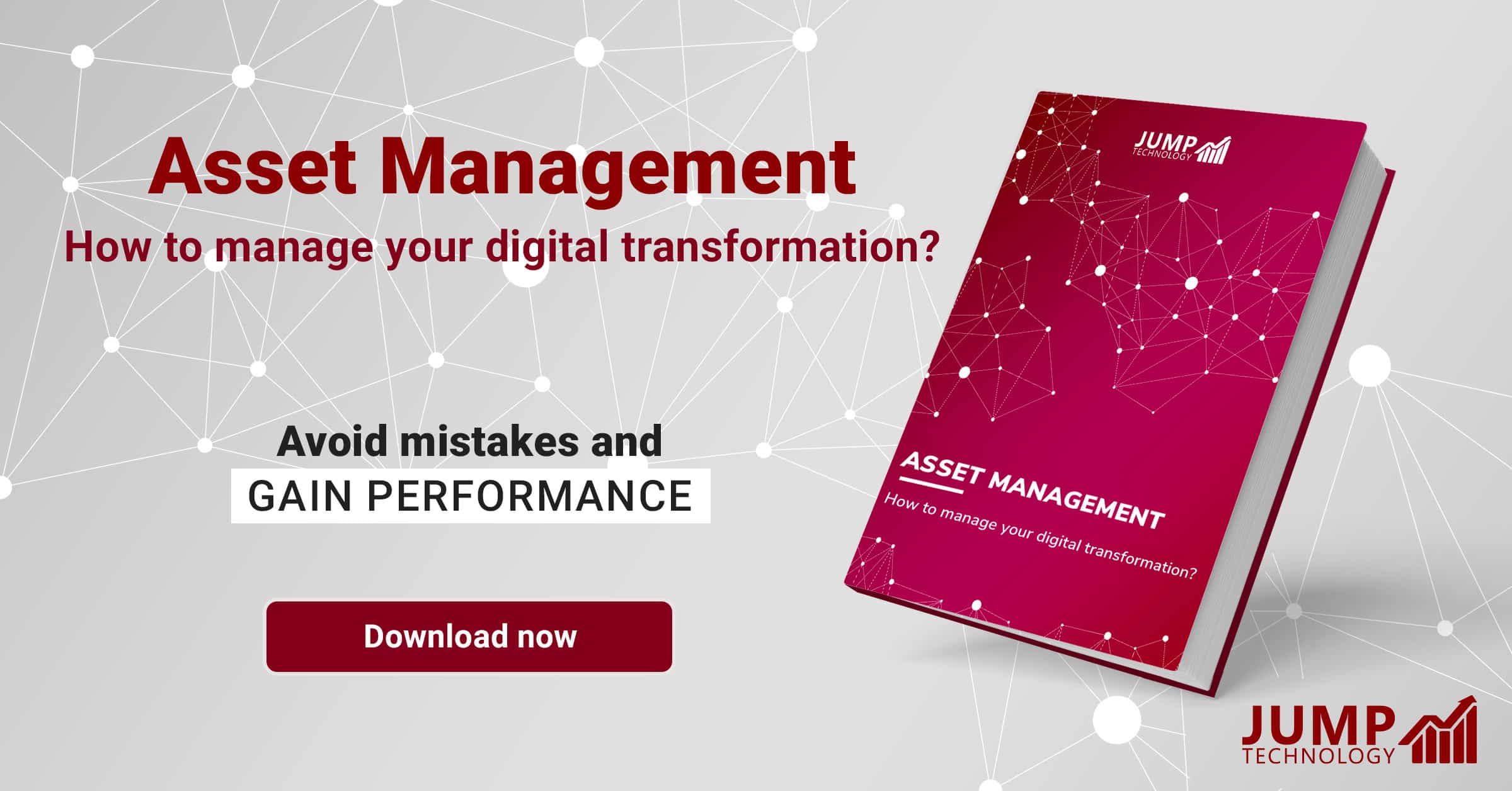 Learn more about how to make impactful changes to your strategies and operating models in order to stay ahead of the curve in an increasingly competitive environment.

Topics covered include:
Leveraging data to its utmost potential
How to take advantage of the latest technology
Selecting the right asset management solution
Fill out the form below to get instant access to your free eBook
Investment management firms must make significant changes to their strategies and operating models if they are to succeed in an increasingly competitive environment. They must seize multiple growth opportunities, and invest in data and new technology, including the Cloud.

Implementing the right migration strategy is critical to getting the most out of the Cloud. A smart approach will ensure accelerated innovation, improve efficiency, and create a competitive advantage.

These changes, taken as a whole, are often labelled 'digital transformation'. A transformation such as this can seem overwhelming because the stakes are so high.

Thankfully, you don't have to undertake your digital transformation alone, developing your own proprietary software systems from scratch to achieve your goals.

There are many pre-packaged and flexible investment management solutions that will meet your expectations, however choosing the solution that is a perfect fit for your company's structure and objectives is not so simple.